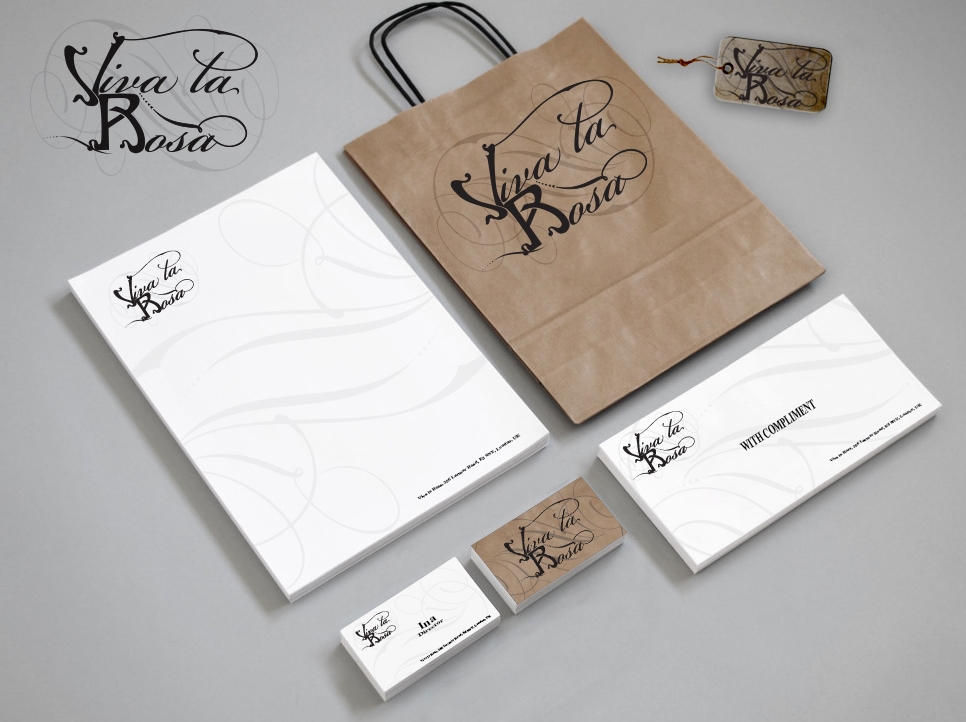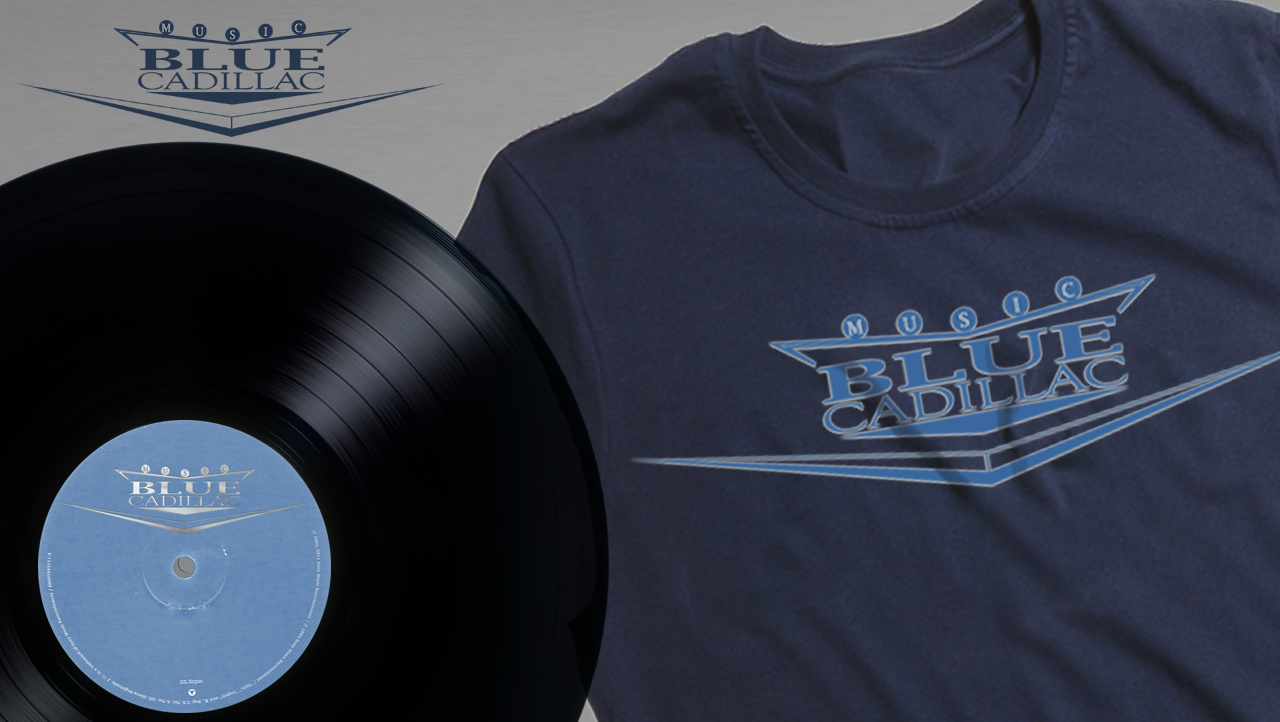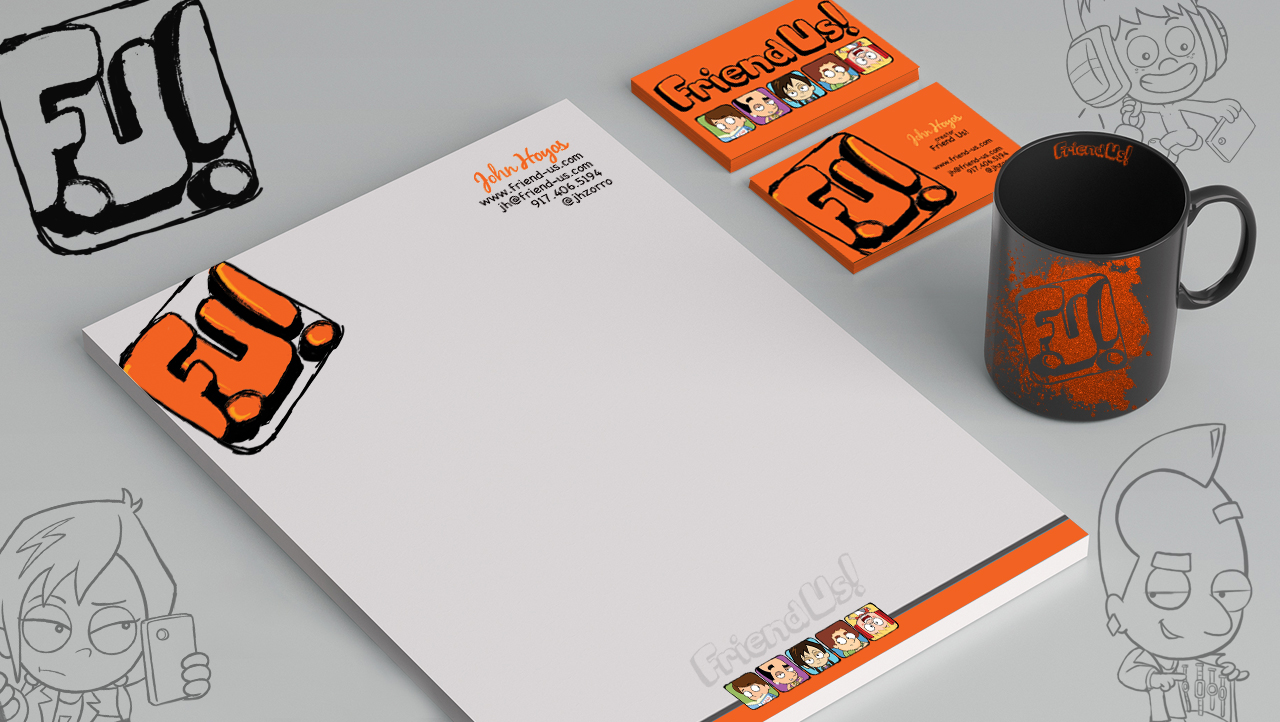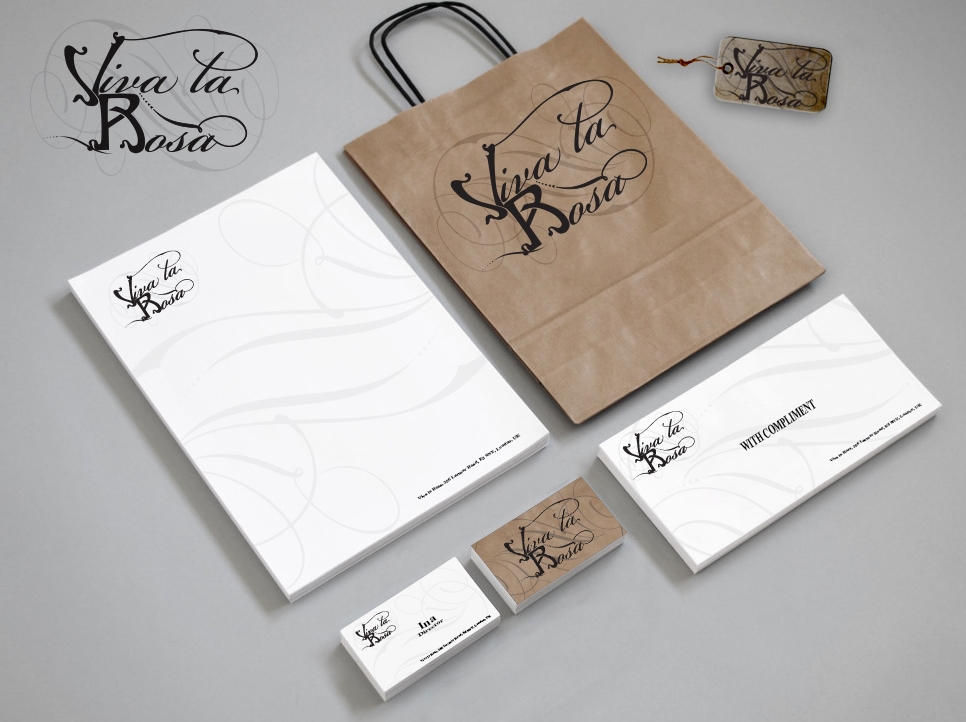 Viva la Rosa
Visual identity for UK based vintage clothing company Viva la Rosa.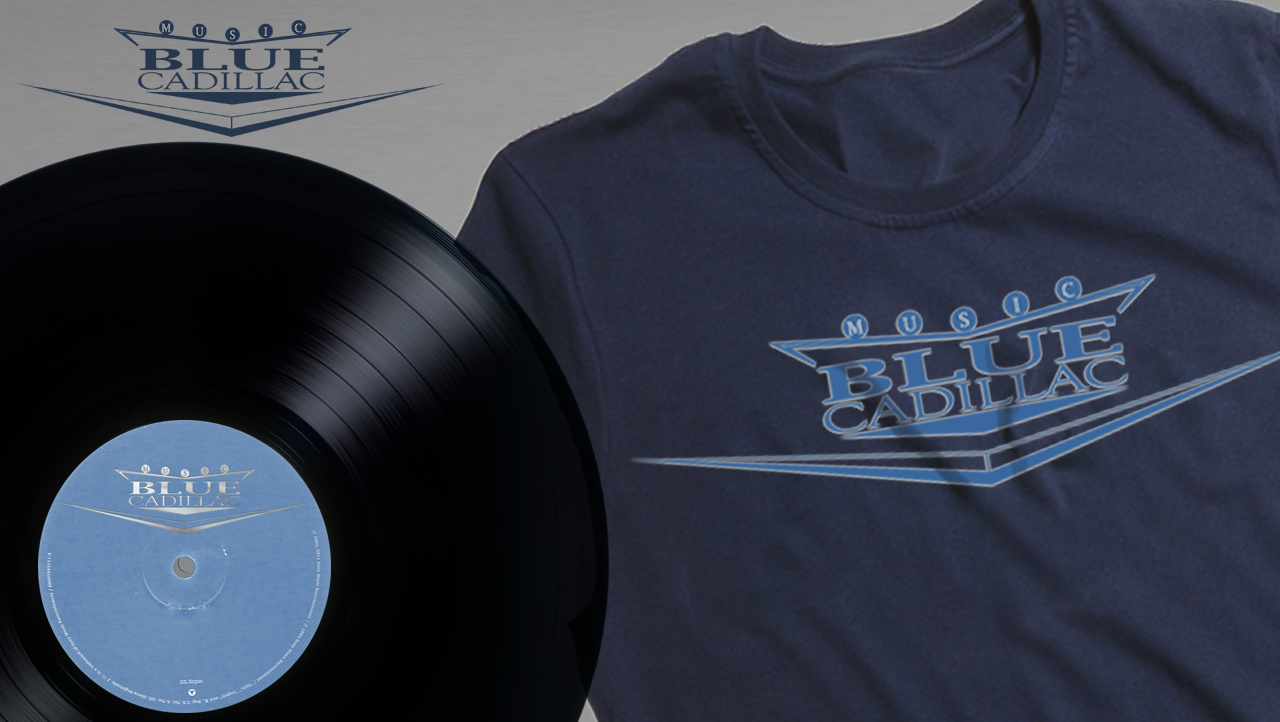 Blue Cadillac Music
Branding for Los Angeles based record label Blue Cadillac Music.
Record label founded by Billy Ray Cyrus and Brandon Friesen.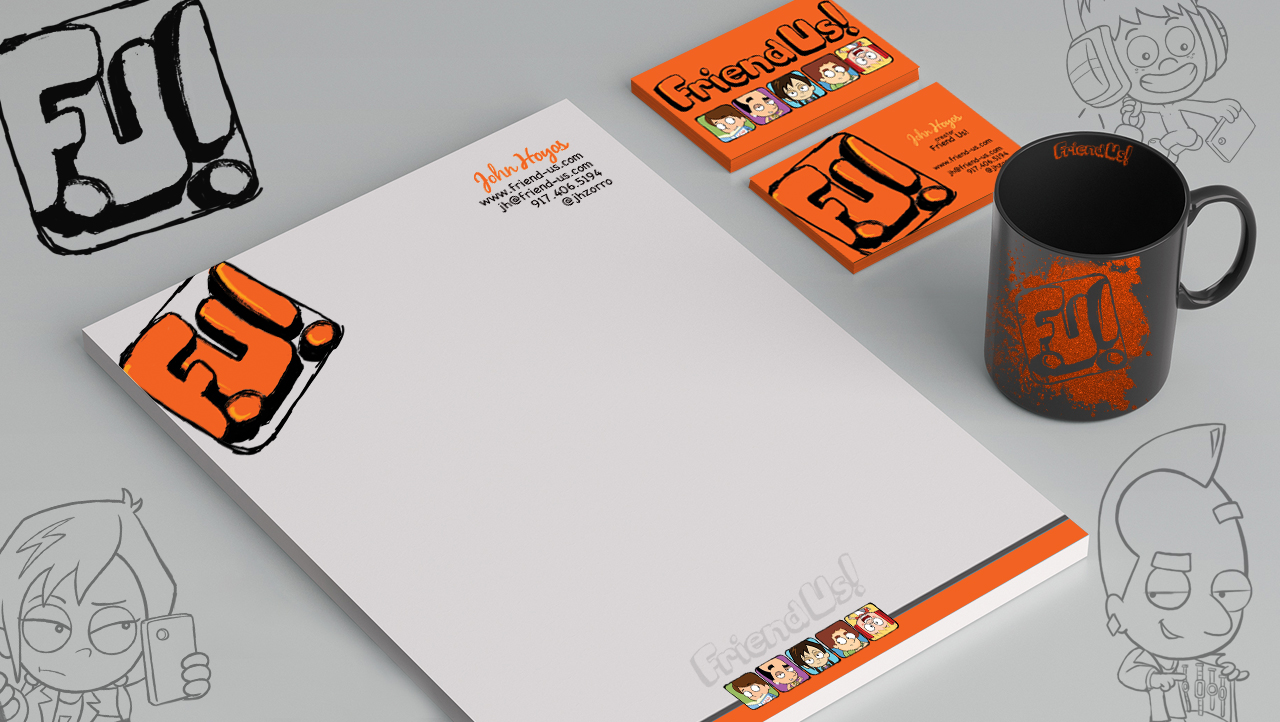 Friend Us!
Visual identity and product design for Los Angeles based social media show Friend Us!