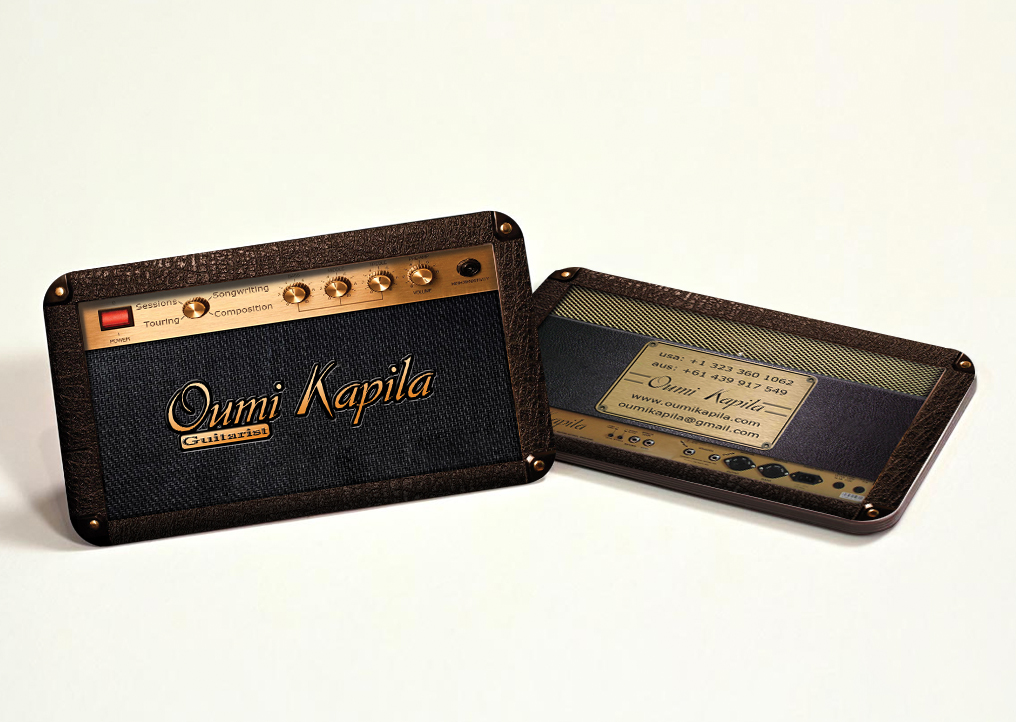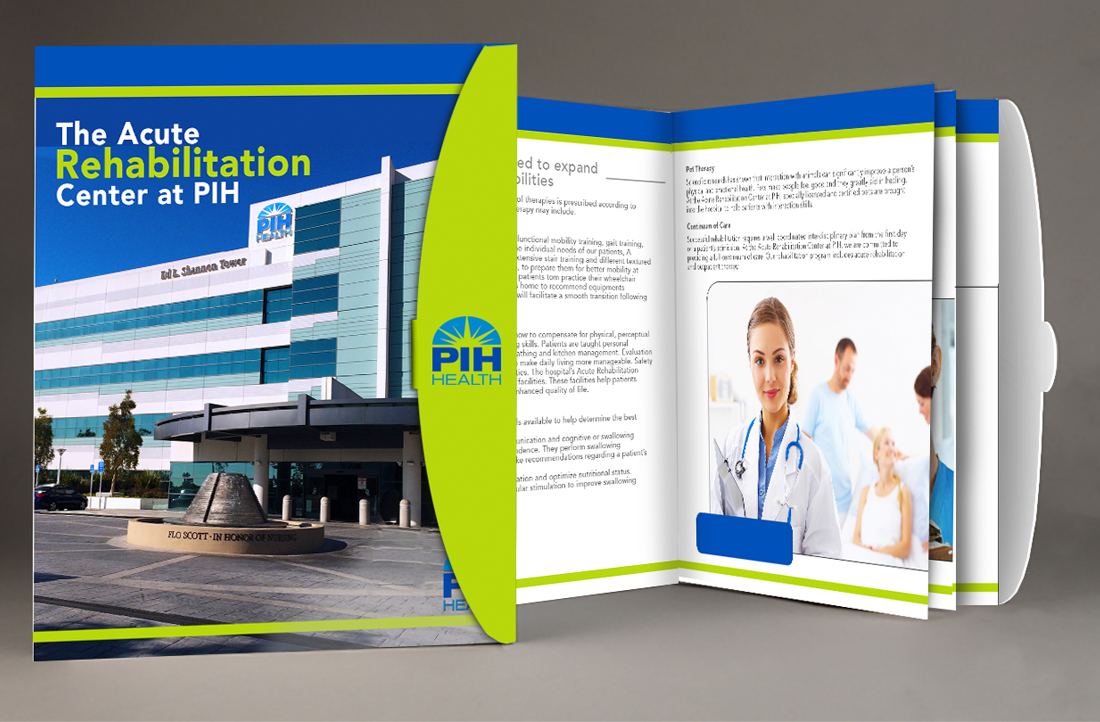 Creature From The Black Lagoon
Limited edition print for the Creature exhibition at "creatures features" in Los Angeles.
3 colors screen print plus one glow in the dark over layer.
Mila Reynaud
Visual identity for Los Angeles based photographer Mila Reynaud.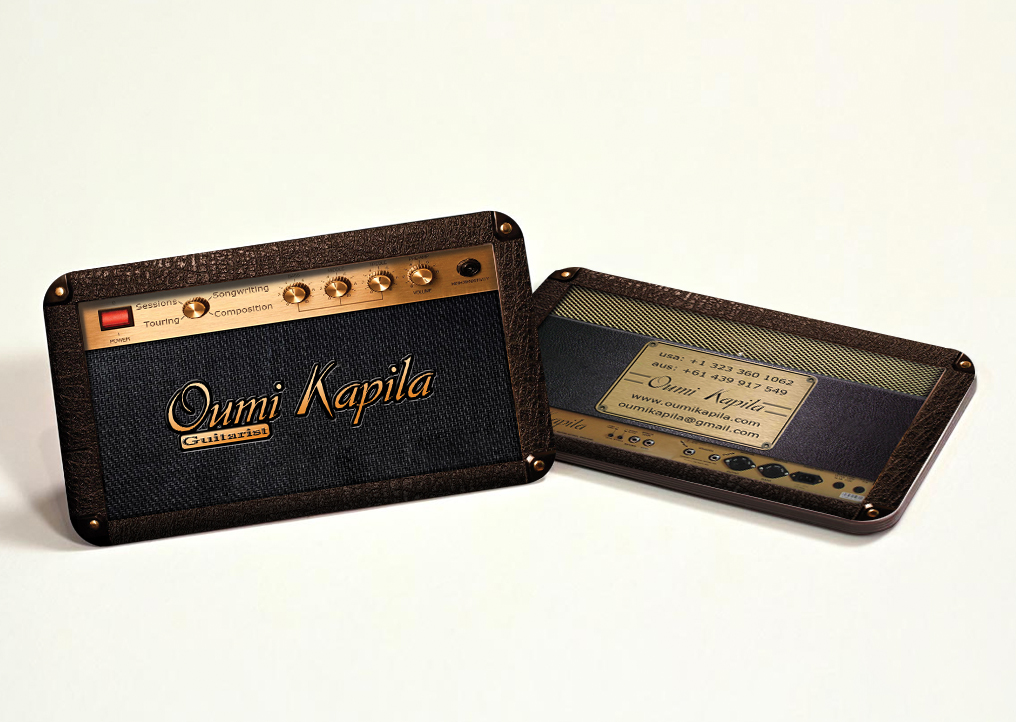 Oumi Kapila
Visual identity for Los Angeles and Australia based musician Oumi Kapila.
Urban Retrofit
Visual identity for Los Angeles based real estate developement Urban Retrofit.
National Geographic
Branding, printed material and store display concepts for the National Geographic stores in UK.
NHS
Folder and booklet design for the NHS UK.
The NHS is one of the world's largest publicly funded health services for England.
Highways Agency
Leaflet design for the Highways Agency in UK.
The HA is an executive agency part of the department for transport in England.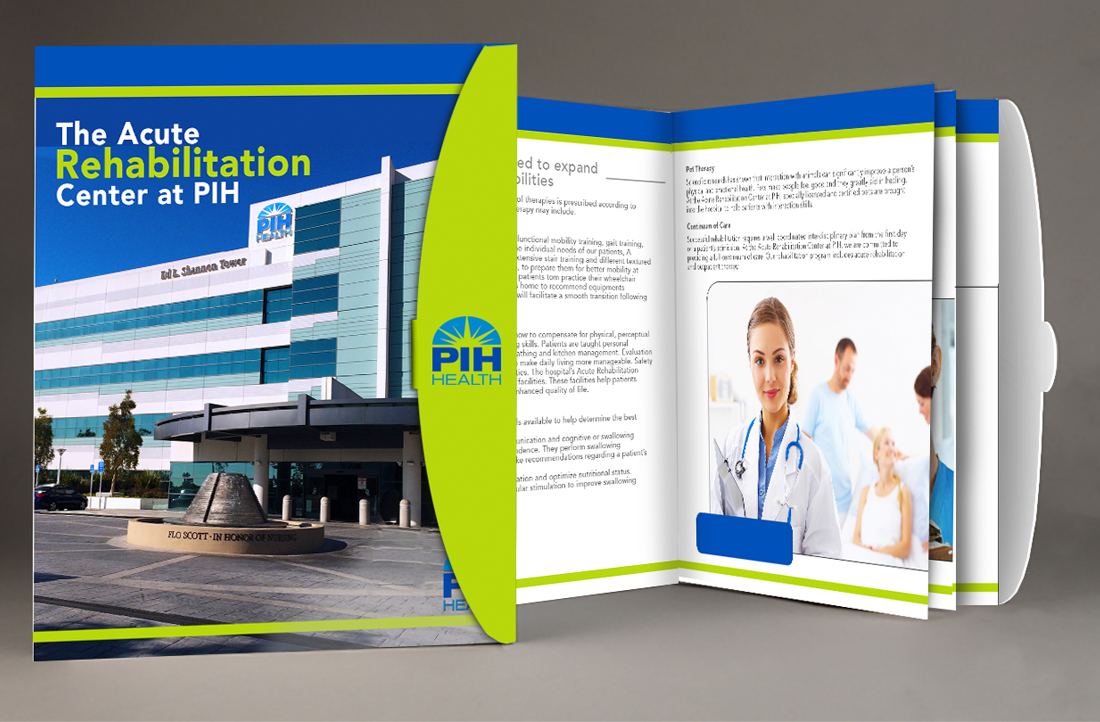 PIH Health
Folder design and layout for PIH Health.
PIH Health is a nonprofit regional healthcare network based in California.
My So Called Life
Single design for Australian band My So Called Life.
Useless Concept
Album design for French band Useless Concept
Delirium Tremens
Album design for French band Delirium Tremens